Gallery 42, a cosmetics store, has recently moved into one of the units at 14 S. Main St. after a local distillery left the space in late 2020.
The store focuses on skincare products like moisturizers, creams, lotions, perfumes and colognes. Gallery 42 also gives out free sample collagen treatments, which "take away bag lines, wrinkles and dark circles under the eye," manager of the store Adam Dimarizo said.
The space on South Main Street was formerly home to Dark Corner Distillery, which closed its doors after nine years in Greenville in October 2020 and cited pandemic hardships as the reason. The distillery still sells its products online, in local liquor stores and at its sister distillery on Hilton Head Island.
The Greenville location of Gallery 42 is "the first of many" locations, Dimarizo said. The company has three different types of storefronts, each with different names and items carried. All three types of stores carry the same main brand, Noella. The other locations can be found in Charleston, Houston, New Orleans and Las Vegas.
"All these stores will eventually, in the coming months, be going through a name change to Gallery 42," Dimarizo said. "So, Greenville got the first."
Dimarzio made the executive choice to skip the original planned soft opening for the store and rather just open the doors to the public on the weekend of March 19 and 20 when Greenville hosted the first two rounds of NCAA men's basketball tournament.
"There was too much foot traffic in the street and too much clientele that was coming in all over the U.S. for me to miss that opportunity," Dimarzio said.
The storefront will be open seven days a week from 10 a.m. to 6 p.m., with future plans to host evening private party groups interested in facials.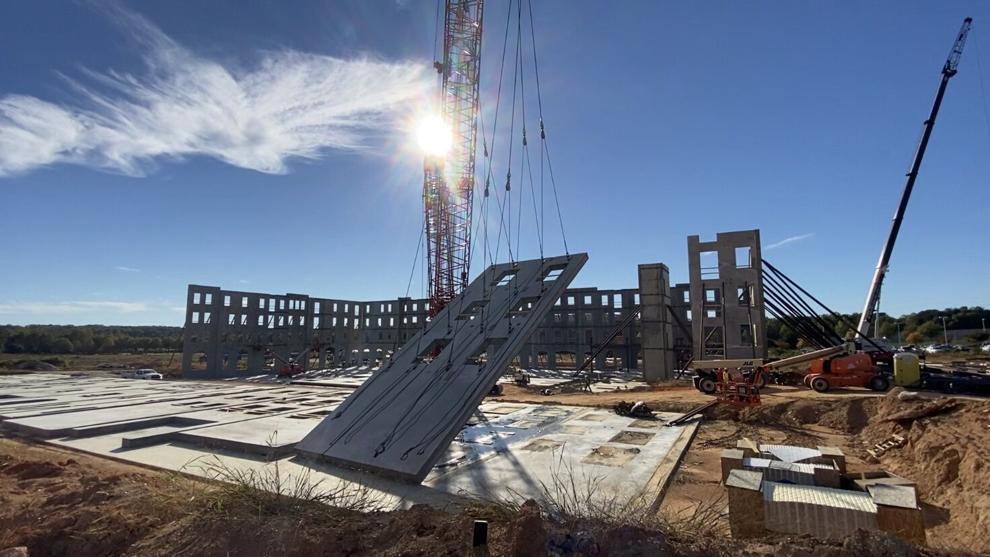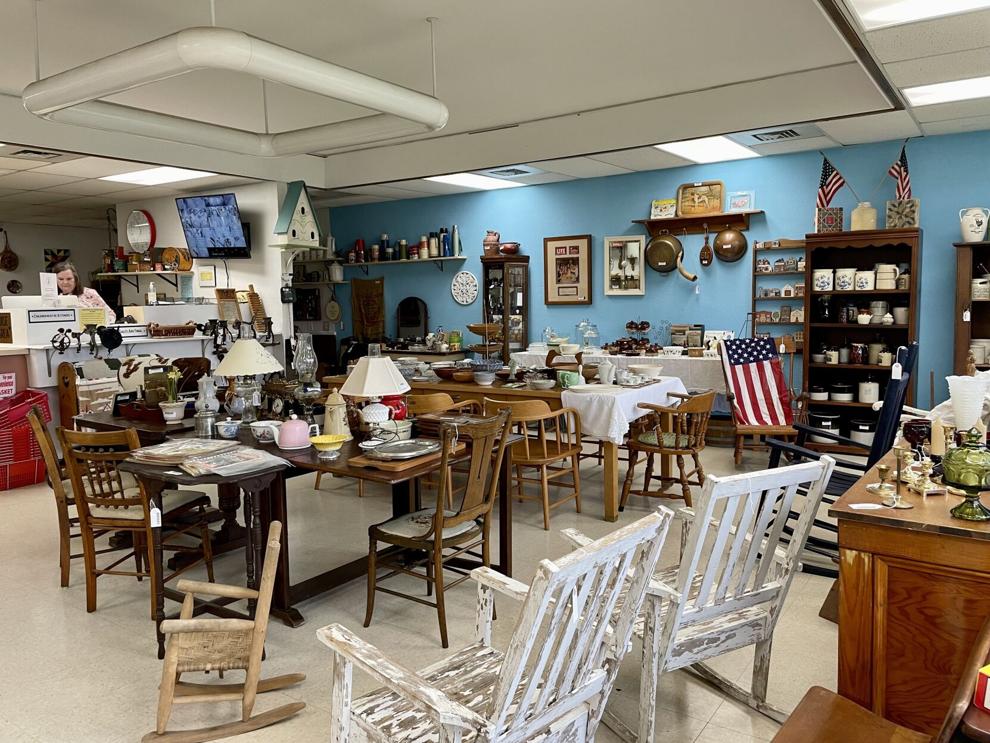 New tenants on Laurens Road
The Laurens Road corridor is dotted with shopping centers, stand-alone businesses and residences.
One shopping center situated between the traffic lights for Laurens Road, South Pleasantburg Drive and West Antrim Drive has a few familiar names like the relocated Greenville Army and Navy store, variety shop Wilson's and bicycle shop Trek.
The center is now in the process of getting two new tenants on the end units closest to West Antrim Drive — a restaurant and a "hair college."
The eight acres that compromise the center and part of the shopping center behind it on Liberty Lane are owned by Palmetto Real Estate Trust, managed by Ted LeCroy, according to property public records. 
LeCroy told the Post and Courier in an email that the former locations of outdoor sports store Frugal Backpacker and camping store Half-Moon Outfitters are being remodeled but did not disclose the names of either tenants. He added that it would be several months before they will open. 
Half-Moon moved its storefront further down the road to 603 E. Stone Ave. where it is in a building attached to Tetrad Brewing Company.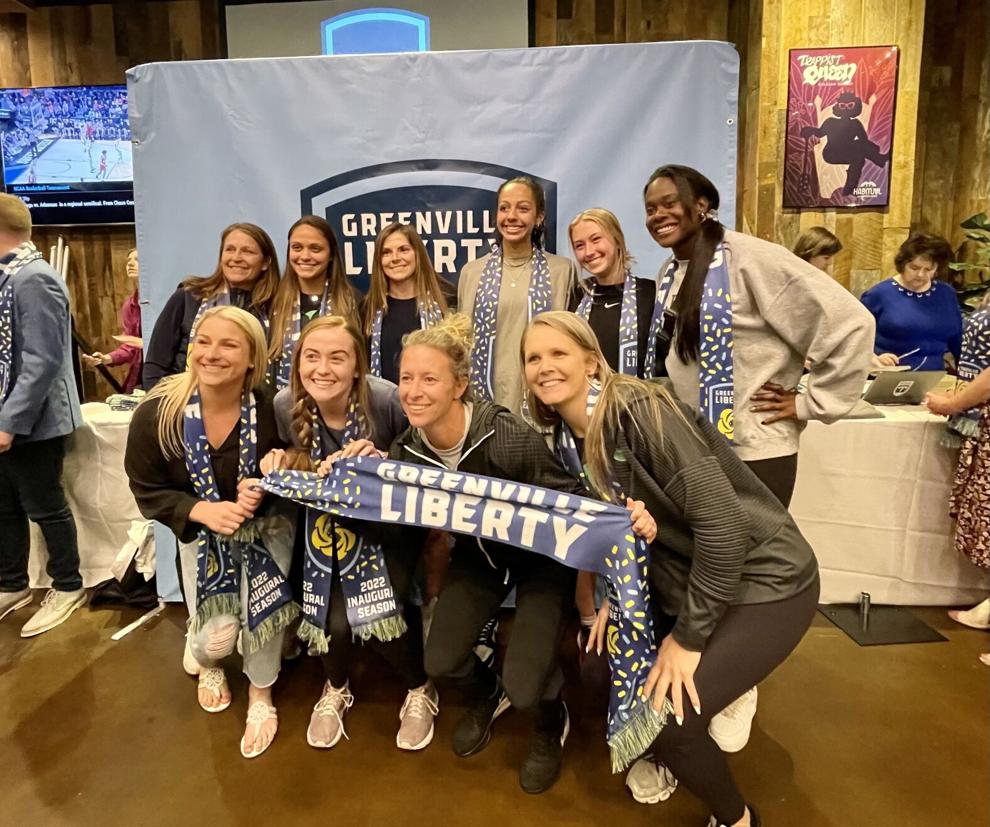 Simpsonville Mexican restaurant closed March 27
Anita's Mexican Restaurant, which had been in Simpsonville for close to four decades, permanently closed on March 27 after the restaurant's matriarch decided to retire.
Anita had immigrated from Michoacán, and in 1985, founded the Mexican restaurant at 101 Alice Ave. In a Facebook post, the restaurant announced Anita's retirement and thanked their "customers for their love and support" and their employees, some who "have been with them for over 30 years."
That's all for this week. Email your thoughts, tips, releases and newsy bits to [email protected]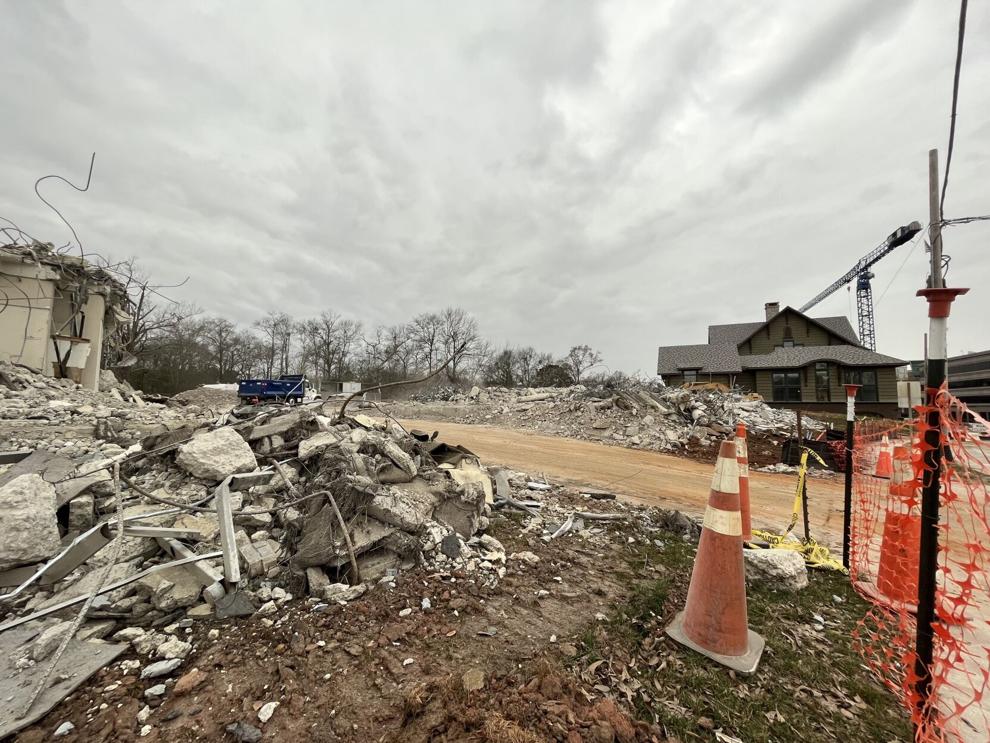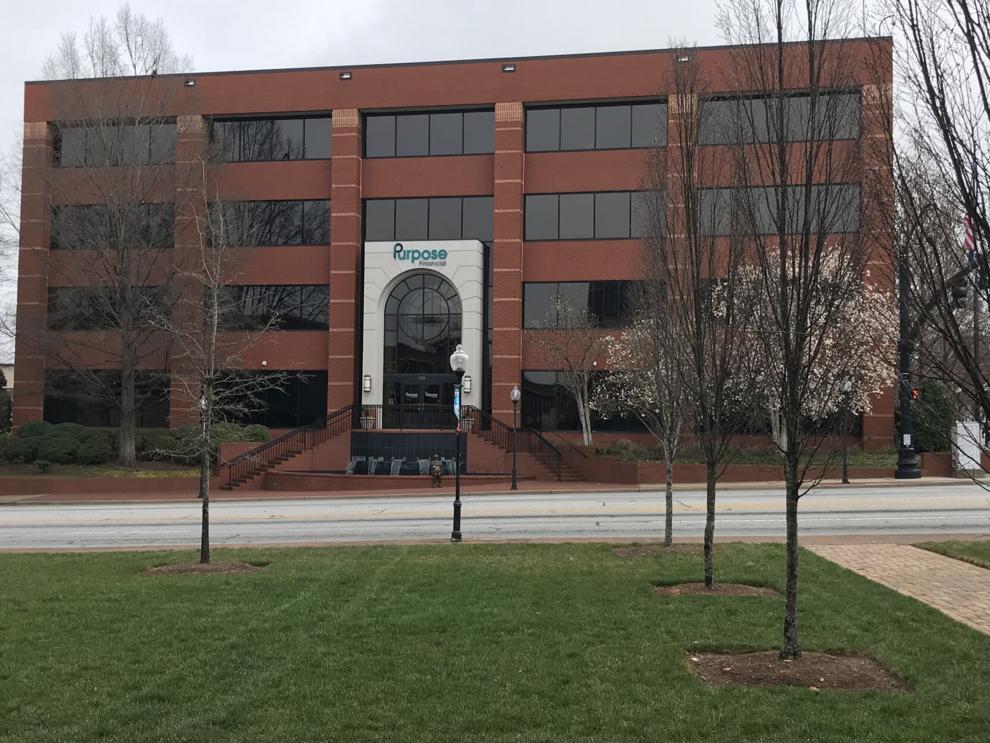 Follow Stephanie Mirah on Twitter @stephaniemirah